Reunion marketing | web agencija nastala je 2015 godine u Mostaru, te s ponosom aktivno djeluje već šest godina.
"Vaš brand je ono što drugi kažu o vama kada niste tu." – Jeff Bezos
Reunion marketing i web agencija je kako smo rekli nastala prije šest godina u Mostaru. U početku smo bili specijalizirani za izdavanje printanih publikacija. Naš najpoznatiji proizvod tog perioda bio je i biznis magazin REUNION, jedan od prvih magazina ove tematike na prostoru Bosne i Hercegovine. Nakon toga, a prateći trenodve u oglašavanju, počeli smo nuditi usluge u online marketingu i web designu. 
Reunion marketing i web agencija danas nudi usluge izgradnje kompletnog identiteta za vaš posao. To podrazumjeva sve aktivnosti od kreiranja marketing plana, preko izgradnje logotipa, website-a, društvenih mreža, do kompletne podrške u grafičkom dizajnu i content marketingu, kao i profesionalno marketing savjetovanje. 
Naša vizija je postati najbolja marketing agencija na prostoru Bosne i Hercegovine. To planiramo uraditi stalnim ulaganjem i usavršavanjem svojih znanja i vještina, te stalnim praćenjem postignutih rezultata, kao i povratnih recenzija naših klijenata.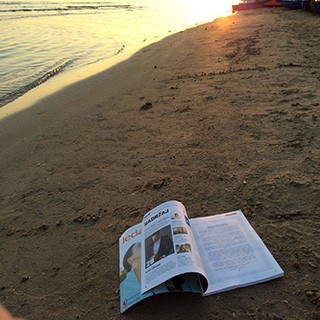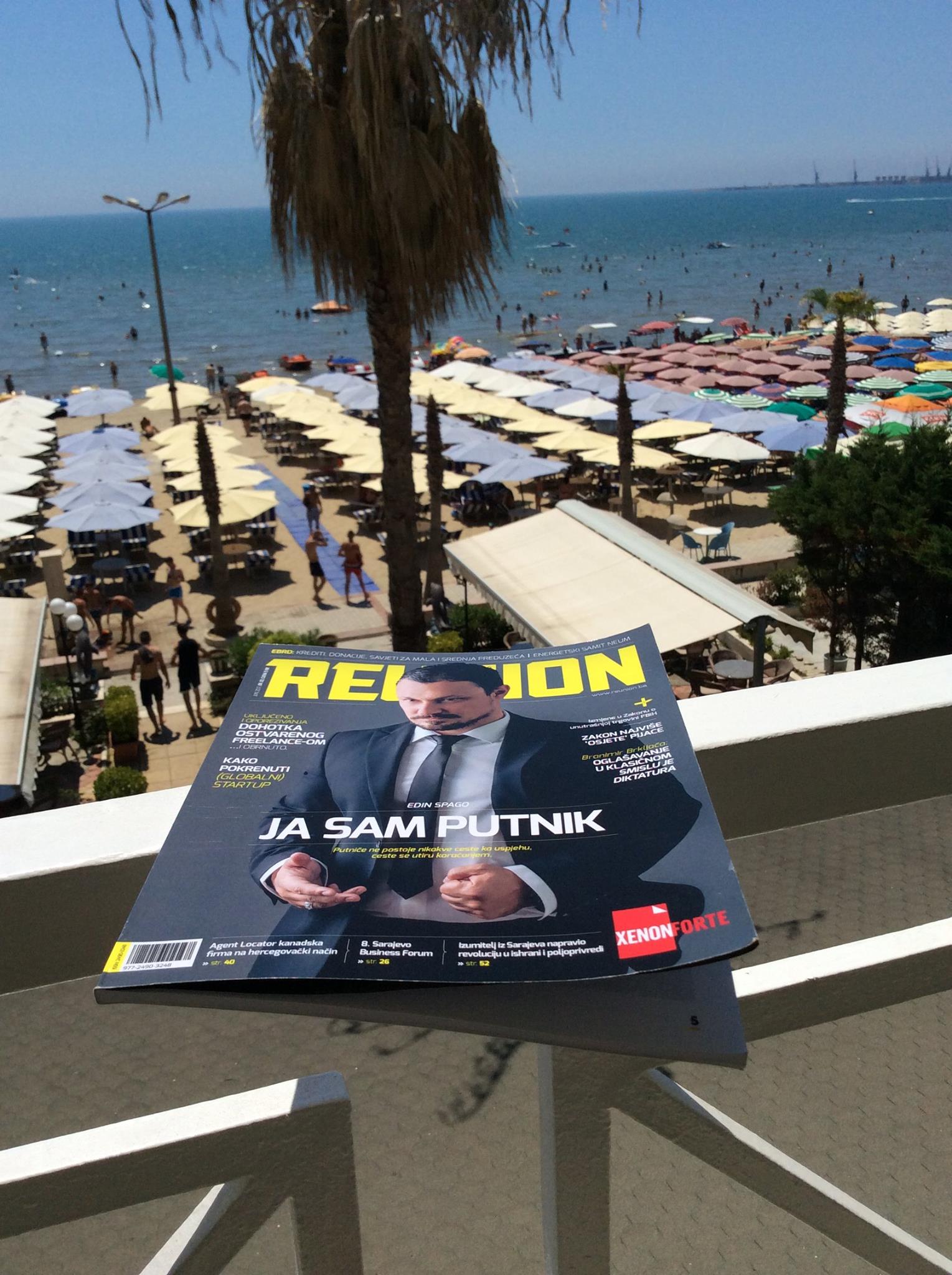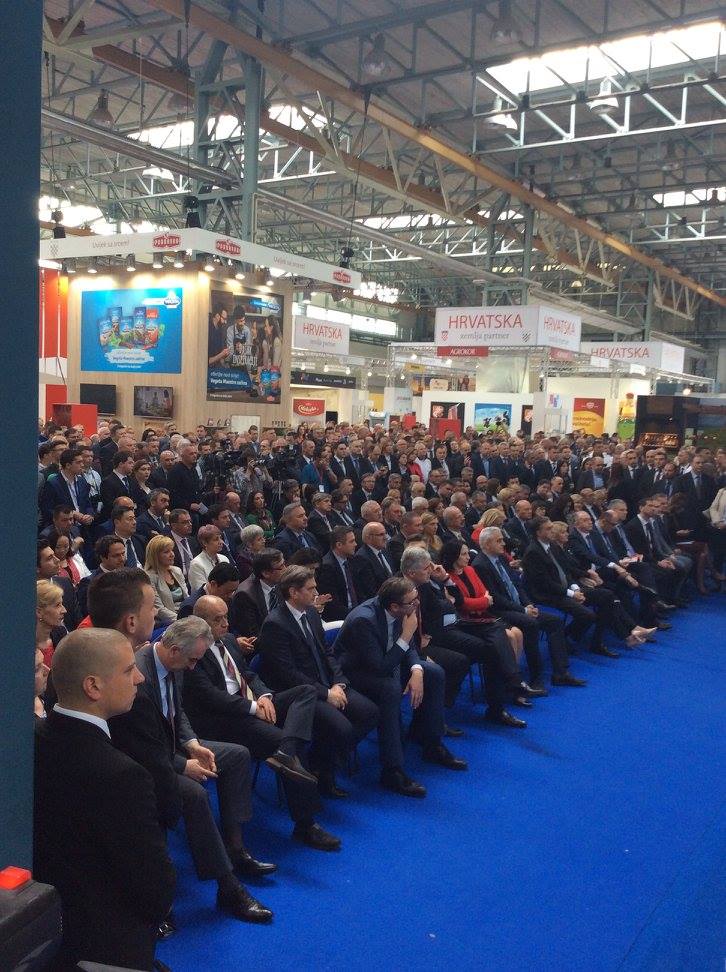 Reunion marketing agencija
Sajam Gospodarstva/Privrede Mostar 2017